How learning big data analytics can get you $100000
October 19, 2020
by
ak
in Big data
The world of computer science has become one of the most diversified fields anyone can study up right now. According to the reports in 2019, the U.S. produces about 65,000 CS graduates every year, though, in India, you get about 215,000 graduates.
With such a big field, it is becoming easier to find something worth studying for. This article will focus on big data analytics, and why it is a quick and effective way to earn one hundred thousand each year.
Advantages of big data analytics
Here are some advantages of big data analytics that you should know about:
The demand is very high
Analytics has always been high in demand for businesses, but the current world is a world of information. Information is worth gold right now. Thus, the demand for analytics has become even higher. In fact, over the last decade, the percentage of the market of big data has increased from 7.6 billion to about 56 billion right now!
The market is in desperate need
In the United States alone, a Global Institute study stated that the country would face a shortage of about 190,000 data scientists and analysts by 2018. This shows that the market is in very desperate need for a big data analyst. The higher the demand for something, the easier it is to get a better paying job in that market.
The top priority in many big organizations
Big data is a top priority in many organizations that have to deal with massive data, such as Google, Facebook, IBM, Oracle and so on. In fact, these are also big data companies on their own. Everyone knows that the bigger the company you are working at, the better the benefits and higher the pay – especially if they are desperate for someone to fill up a position.
Uses of big data analytics
Here are some uses of big data analytics that you should know about:
Location tracking
Many companies use big data to help improve their tracking and reporting of orders & to estimate potential losses through factors like weather and traffic.
Fraud detection
Big data can help predict and prevent crimes in organizations such as banks that are always at a risk of frauds.
Advertising
Companies use big data to provide targeted advertisements to potential customers.
Medical fields
Big data can help find medicine for newer diseases through prediction algorithms and also optimize a drug's performance.
Industries that use big data analytics
Here are some of the industries where big data is being used: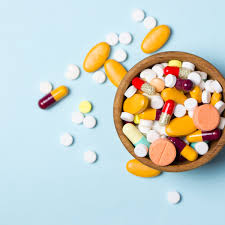 Medicine
As we mentioned earlier, the medical industry is using big data to optimize drug performance through better health profiles and predictive models for patients.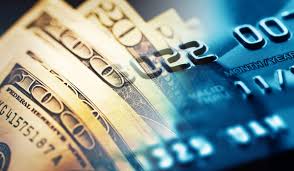 Banking
Banks and similar banking organizations use big data to study a customer's past actions and predict whether their actions will be beneficial for the bank.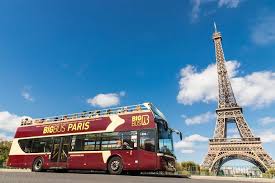 Travel
The travel industry such as airlines use big data to access customer data, allergies and so on to ensure that customers have a personalized and safe experience.
Telecommunications
Major telecommunications service providers uses Big data to index thousands of documents, images and manuals in mere minutes, in order to agents solve customer issues more effectively.
Government
Even many governments, especially the U.S. government, are using big data to enhance the quality of services provided to its citizens.
Retail
The retail industry is using big data to provide personalized customer experiences.
Salary for Big Data Analytics
Do note that many companies pay considerably more than the aforementioned amount, depending on how much they want your skills. We hope that this article was able to spark interest in big data analytics for you.
Because there is a huge demand for big data analytics, even those people that don't have a lot of experience in the field are getting paid in hundreds of thousands of dollars. The average pay of a big data analyst is about $100,000 annually.